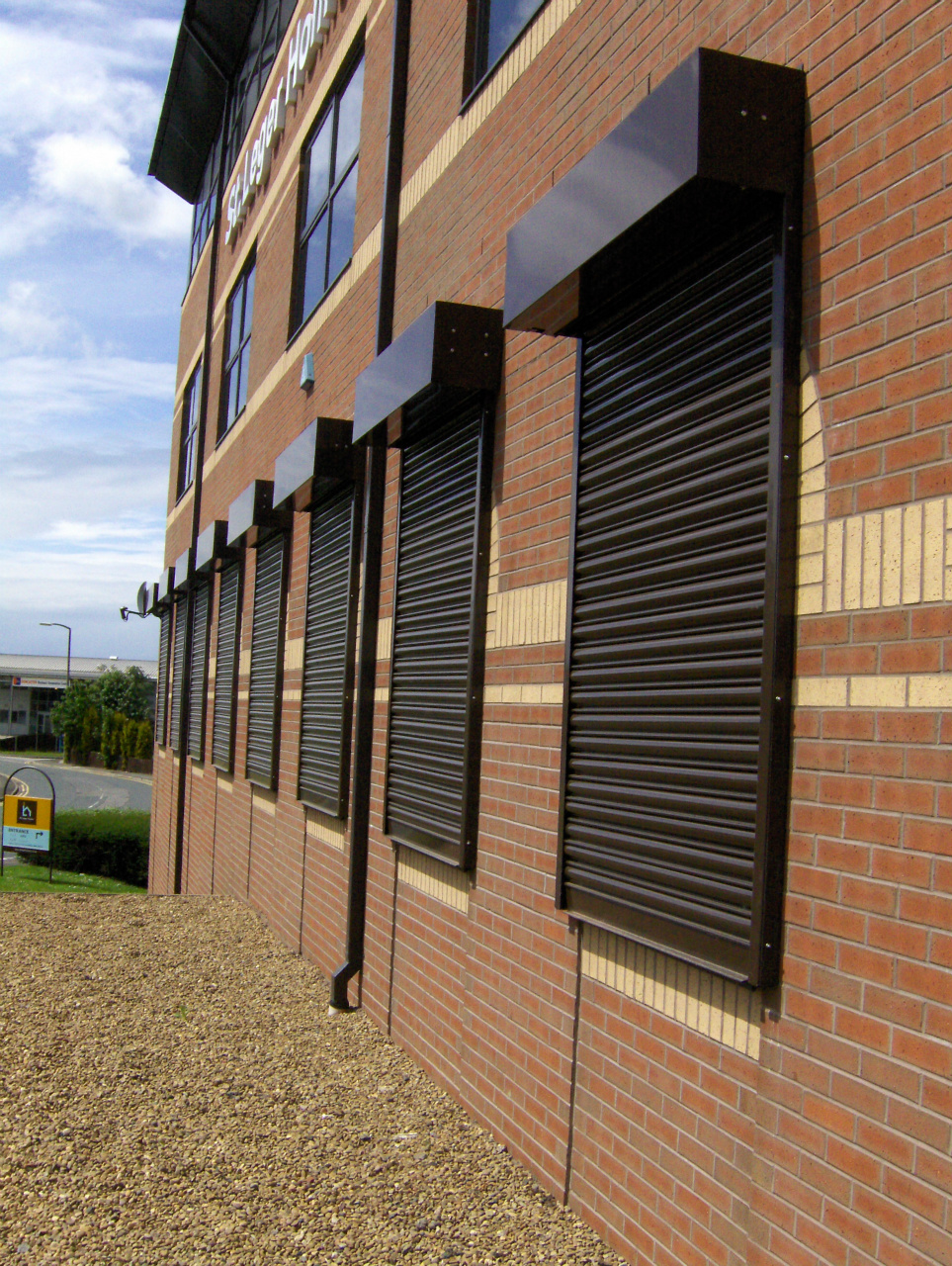 ROLLER SHUTTERS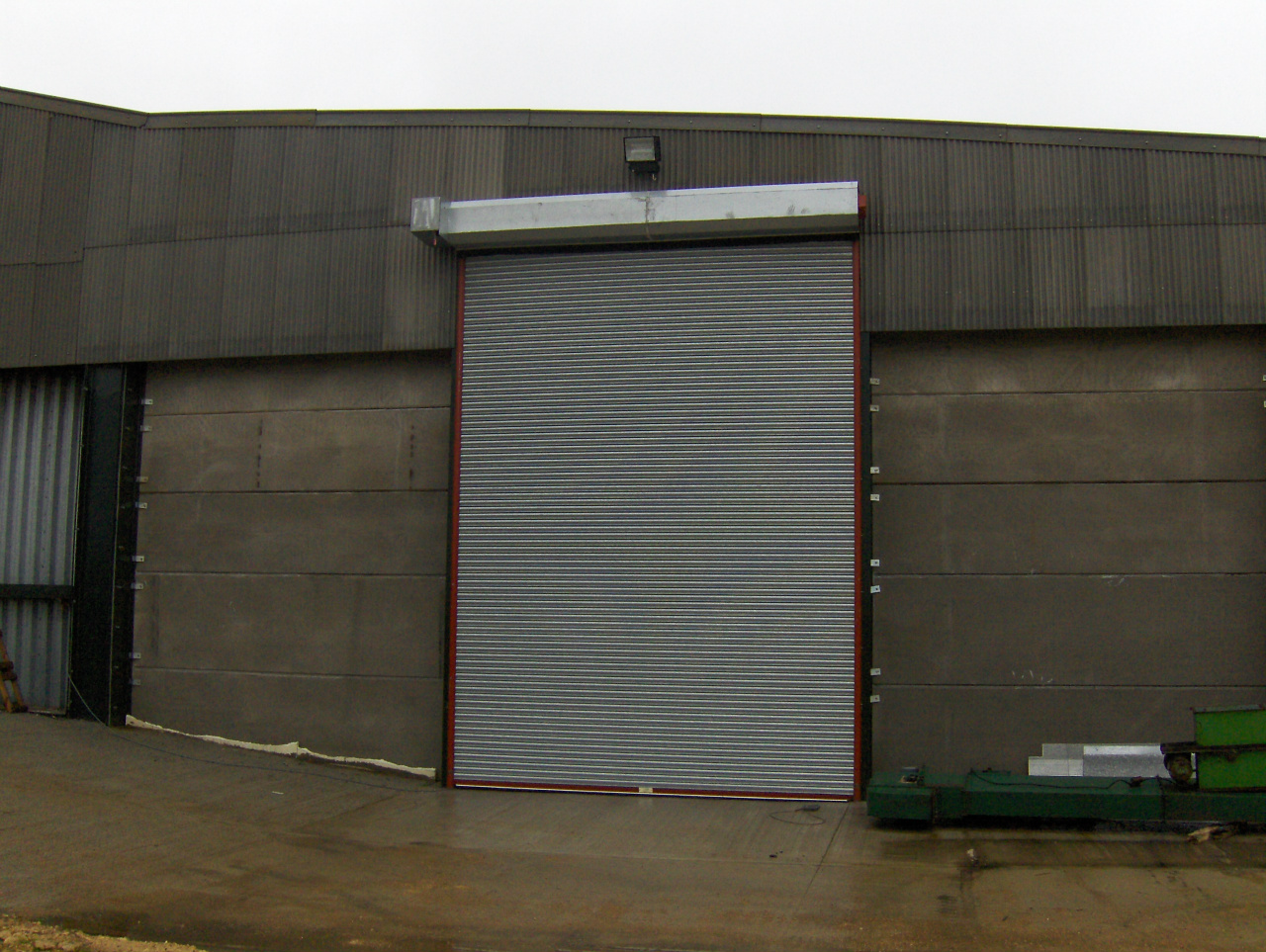 FARM ASSURED ROLLER SHUTTER DOOR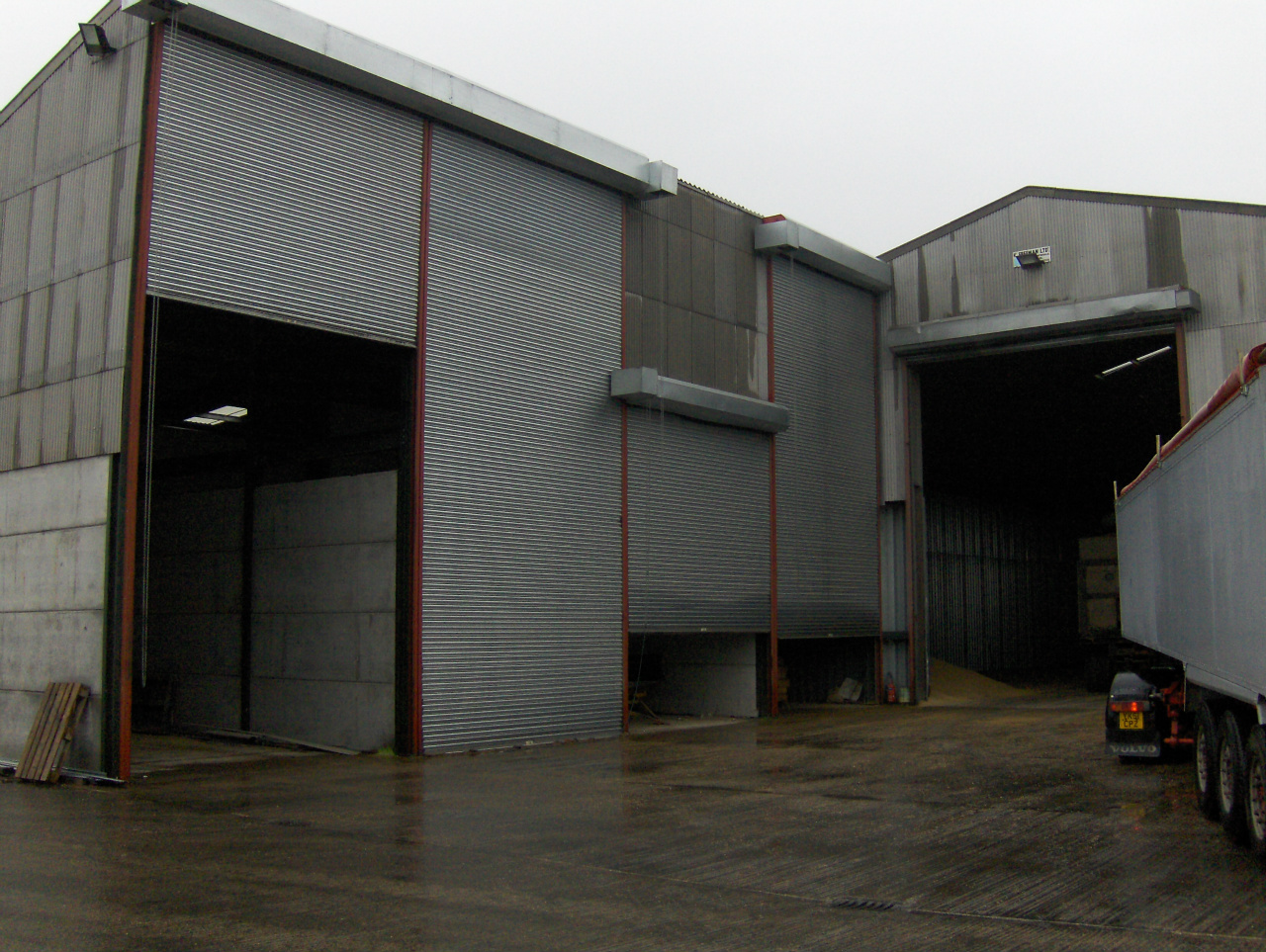 FARM ASSURED DOORS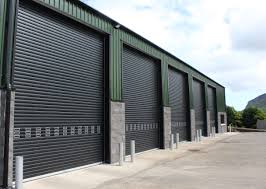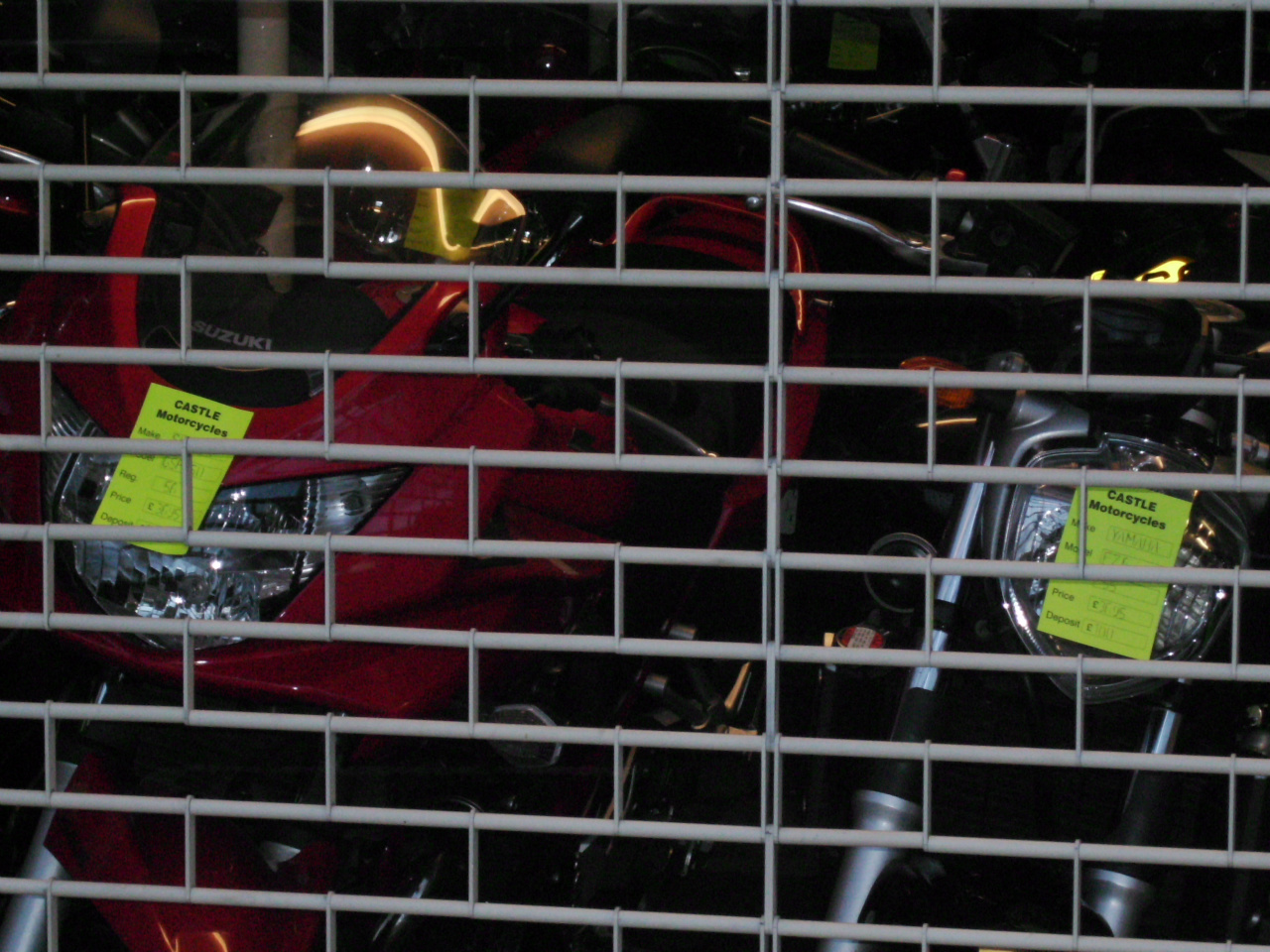 TUBE AND LINK CURTAIN
Single - Skin Roller Shutters
Single skin shutters are the ideal all round choice, they are versatile, cost effective and are available in a wide variety of specifications to suit an extensive range of applications.Each door is made bespoke to accomodate the requirements that your business needs.
Insulated Roller Shutters
An insulated steel Lath roller shutter door is ideal as an alternative to Sectional overhead doors where heat retention is a factor. Where a Sectional Overhead Door cannot be fitted These doors can be made bespoke to fit many opening arrangements .They are Available in electrical /Hand chain operation , this type of door is also widely used on spray bays in the automotive and industrial sector.These doors come in a range of colours .
Farm Assured Roller Shutter Doors.
Our farm Assured Roller Shutters are built bespoke to each indiviual farmers requirements .Using high quality products and high strength steel each door comes complete with rubber seal on the bottom rail and brush seal on the top.
All our own manufactured doors are CE marked to regulation standard.