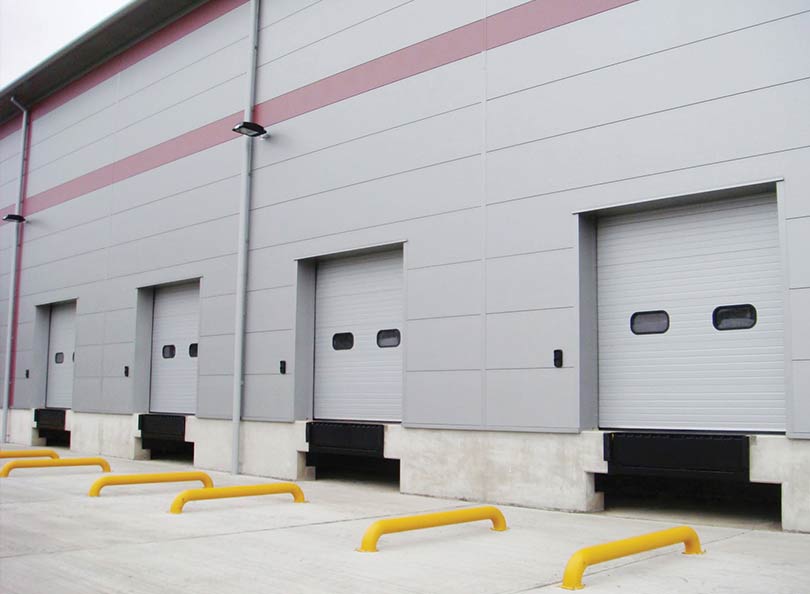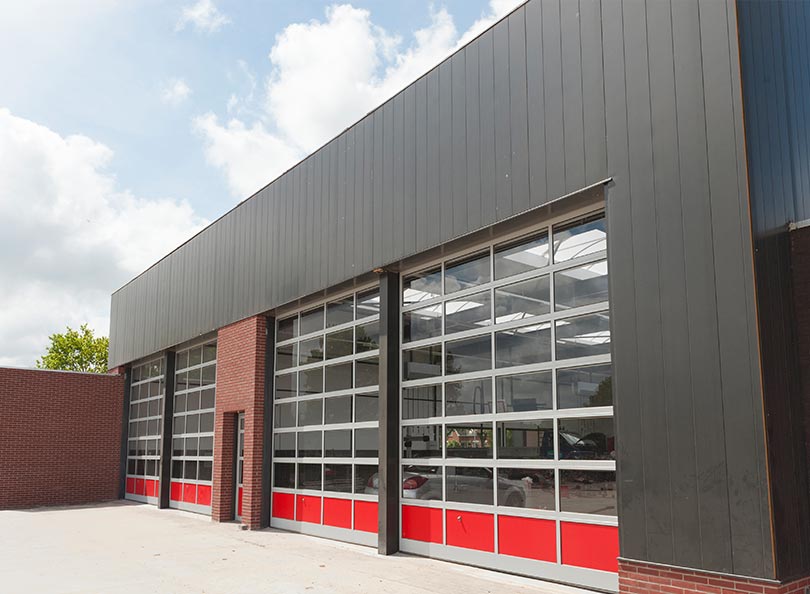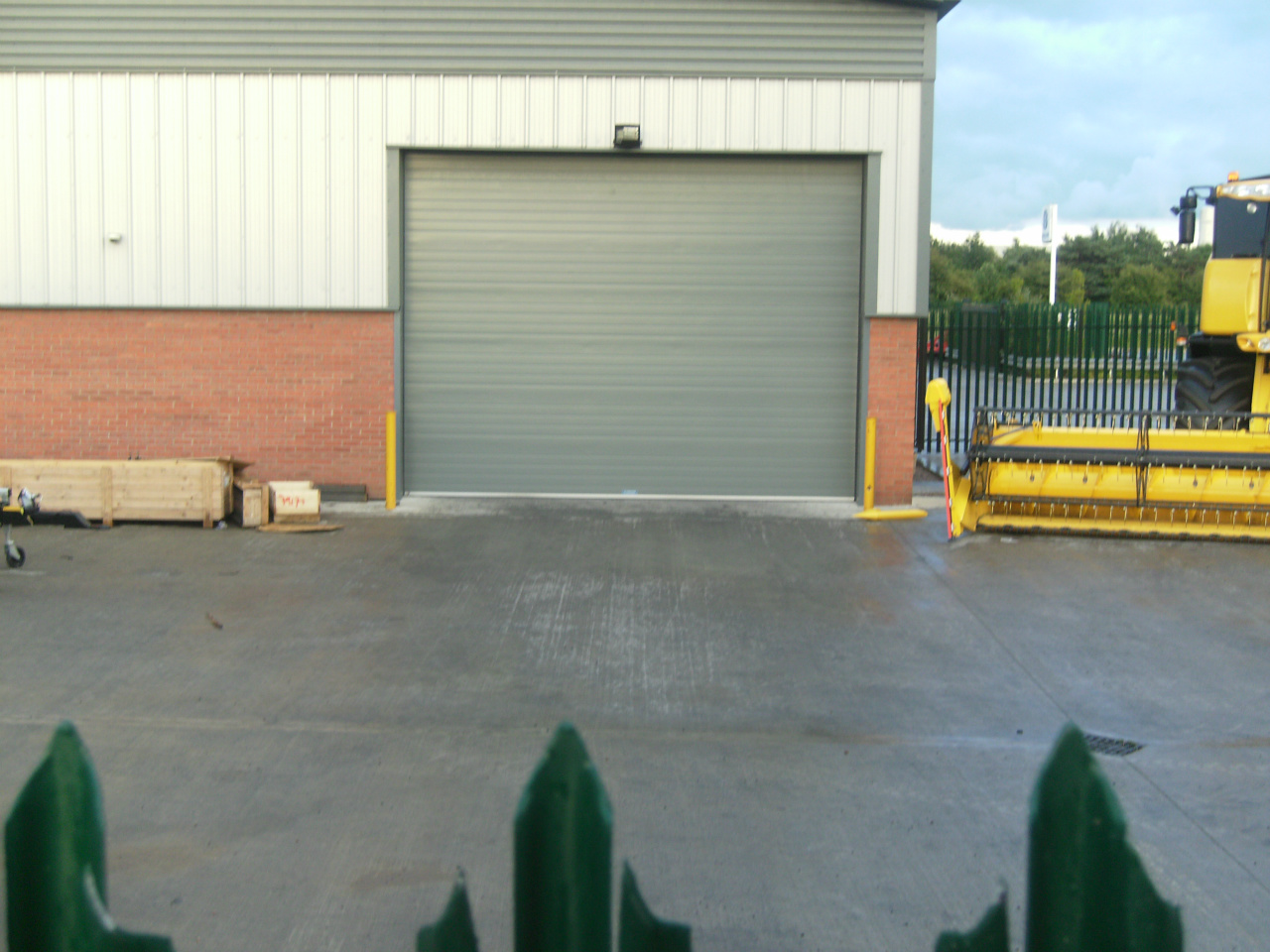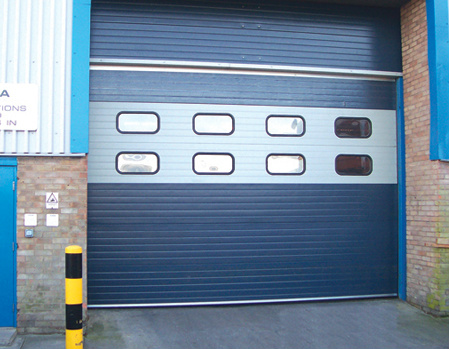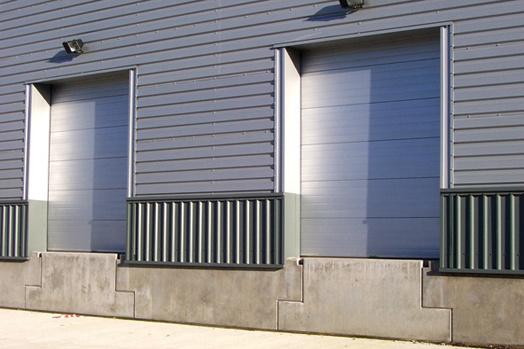 SECTIONAL DOOR COMPONENTS
Tracks
A track system is used when opening and closing a sectional overhead door. This system consists of a set of rails, the springs and the operating equipment. The track system forms the silent strength of every sectional overhead door.
Tracks are always custom made and all made from high-quality galvanised steel. A track is designed and made to measure for every sectional overhead door. The quality of the track determines to a large degree the life of your sectional overhead door. The roller carriers are adjustable and along with the intermediate panel hinges, are hot dipped galvanised steel. The rollers that run in the side track are sealed for life, self-lubricating bearings with a nylon tyre to give a smooth and quiet operation.
Springs, Hoisting Cables & Hardware
Steel lifting springs and cables are used to open the sectional overhead door and keep it open. The springs are high quality and have a long life. They are shot blasted, powder coated and oiled when delivered. Special springs are available for overhead doors that are used frequently. The hoisting cables are six times over-dimensioned for additional safety.
Operating Equipment
The sectional overhead door can be operated manually, with a chain hoist or by an electric motor. We can advise you of the possibilities and advantages of each mode of operation.